How To Register And Unsubscribe
Finnish Data Hub System
The email-based registration can be performed by the user following these steps:
Fill out the form from the Registration page

The Finnish Data Hub Support Team will send an e-mail to the provided e-mail address containing a link for registration confirmation.
Following the confirmation by the user, the new account is automatically active with "Search" and "Download" rights.
To UNSUBSCRIBE send an email with the subject: [NSDC FINHUB Unsubscribe] to finhub-support@nsdc.fmi.fi
Registered users can login through the authentication module in the Finnish Data Hub home page.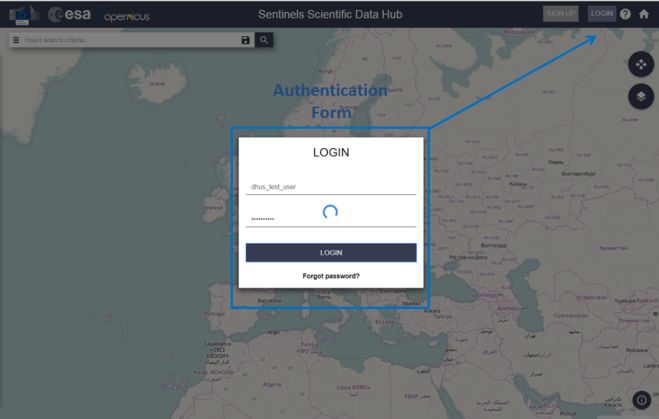 If credentials are correctly inserted a green message "Login Successful" appears in the bottom right-hand corner.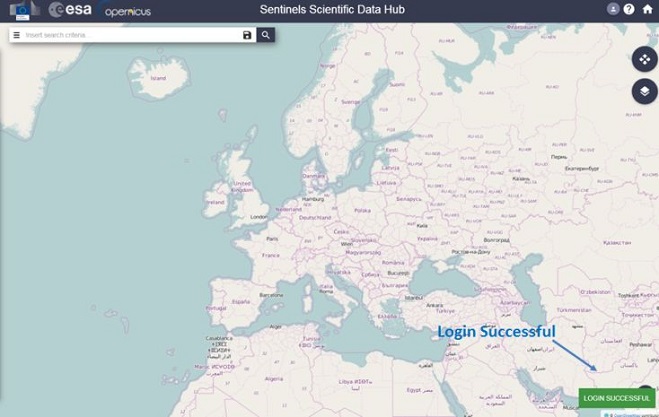 If credentials are not correctly inserted (i.e. wrong username or password) an error message appears:

For resetting the password send e-mail to the the Finnish Data Hub Support Team.
© ESA